TechVoyager

3D Solutions
We offer a comprehensive suite of 3d services in India and will help conceptualise and develop your product ideas into becoming a vibrant reality. we offer top-notch 3D scanning services that capture every intricate detail with unparalleled precision. Our expertise extends to being a leading 3D animation company, where we bring your imagination to life through captivating visual storytelling.

With our end-to-end 3D scanning service, 3D designing and printing capabilities, and cutting-edge 3D design and modeling service in India, we empower you to transform your concepts into tangible creations. Discover the limitless possibilities of our 3D scanning and printing services, and experience the epitome of excellence in the world of 3D technology.
3D
scans
Create high-precision 3D models of real-world objects. We'll give you a cleaned up and optimized model file which you can then use as intended.

Our Best Work
Documenting historic monuments for G20 as part of WhoVR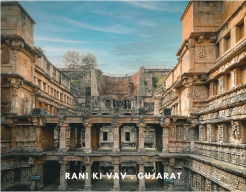 Rani ki Vav
Gujarat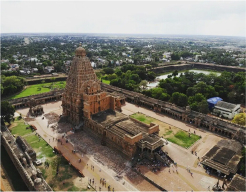 Brihadedeshwar Temple, TN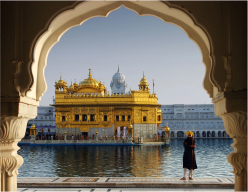 Golden Temple
Punjab
3D
model
3D ModelsFrom concept to Production
Low-poly models optimized for printing or high-poly models apt for simulations. Photos from multiple angles and perspectives required to build accurate models.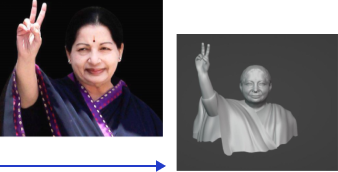 Customised Figurines
Figurines printed in-house on request
Model Animation
Animatable 3D model that can carry out actions as programmed or mimic from a video recording.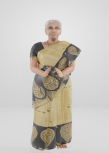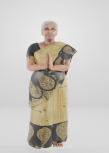 3D
Printing
PLA Printed 3D models. Post processing involves sanding out edges and painting over primer to client preferences or reference photo. Current print dimensions limited to 2ft.