TechVoyager
TechVoyager
Exploring the Uncharted
About Us
As a tech based company headquartered in Thanjavur, we've always made it a point to give our customers tailored products that will help them with their specific business goals.
The company has had tremendous growth since it's founding and we've explored various domains like AI - ML, IOT, Web / Mobile apps, POS, 360 Virtual Tours, E-Commerce, V-Commerce and ERP. We've now ventured into the VR and 3D space with heritage walkthroughs and 3D product configurators.
'Exploring the uncharted' is always going to be the focus of the company, gaining expertise on revolutionary tech.
30 +

Projects

4

Products

9

Domains

300+

3D Models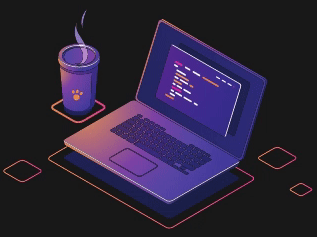 Services
Polygonal
(3D)

Modeling

3D Models | 3D Scans | 3D Sculptures

Scalable 3D models and sculptures custom made on demand, obj compatible with major 3D printers. 3D scans of physical places (monuments, houses, hospitals etc)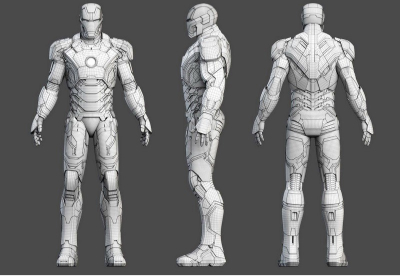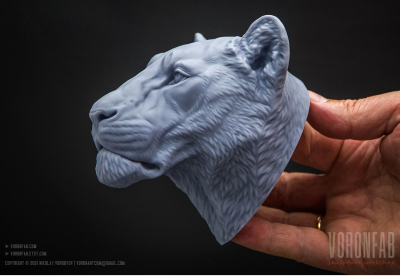 360

Solutions

Tours | Walkthroughs | 360 Videography | 360 Photography

We take panoramic photographs and stitch them together to digitally recreate real physical locations using a sequence of navigatable still images. Necessary descriptions are given using multimedia elements like audio, music, narrations, gallery or even pure text.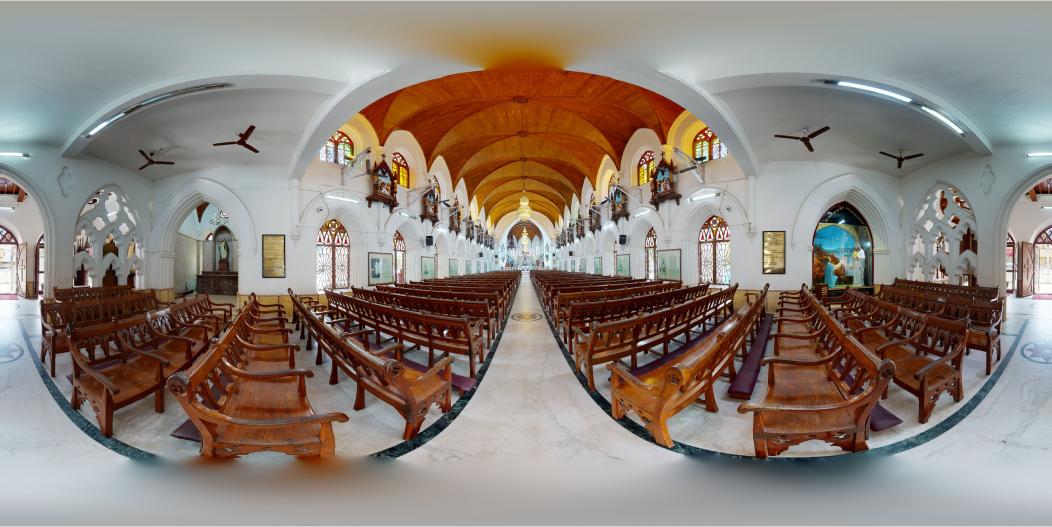 Web Development
Websites | Cloud-based Apps
You ask we deliver
Creative marketing websites tailored to you brand. Our web apps are cloud based softwares that are always treliable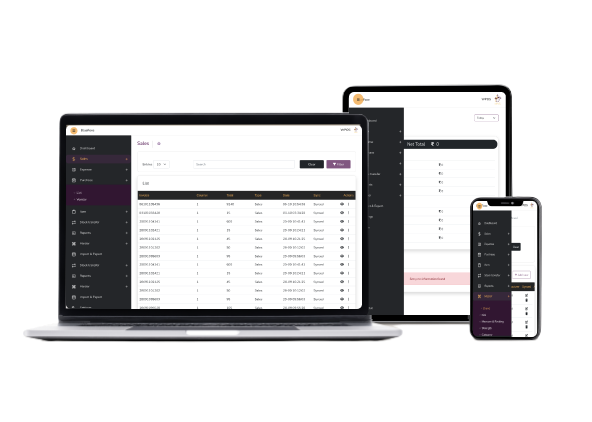 Products
3

D Configurator

Custom Products | 3D Replica

Create a 3D replica of your ecommerce product and allow customers to customize products accordig to your uploaded resource library. Use the 3D cofigurator to increase sales and improve customer engagement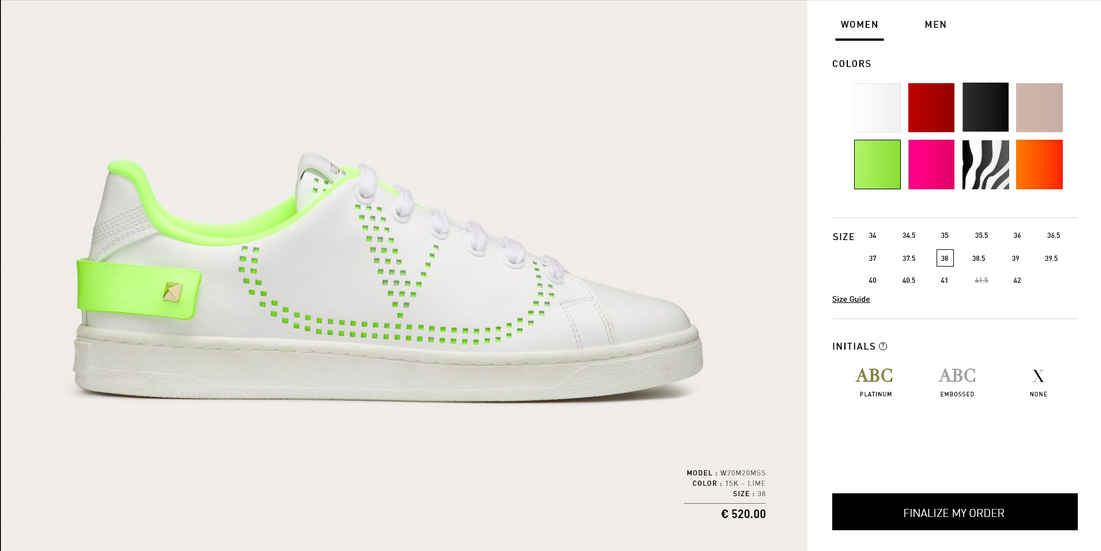 VRIndia
Heritage Tours
When Old meets new. View heritage monuments as a 360 video or as a VR walkthrough. Built-in features would let you view the project in 3d or explore areas through simple navigation and learn about them using multimedia descriptions (photos, videos, text)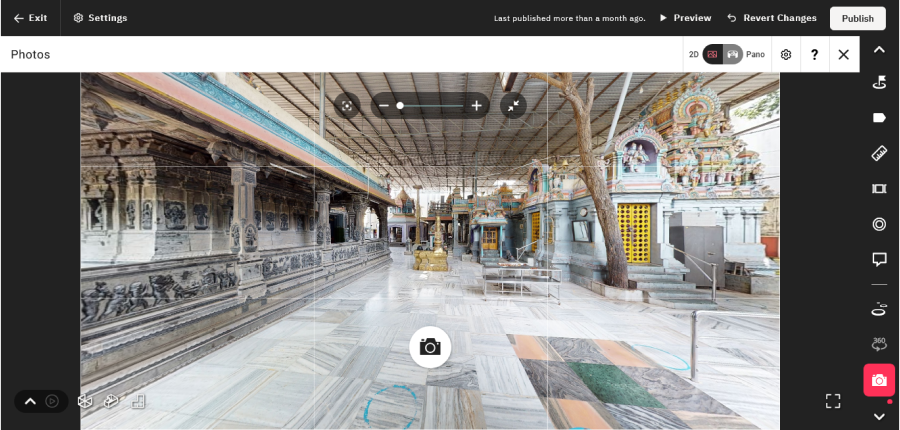 Awards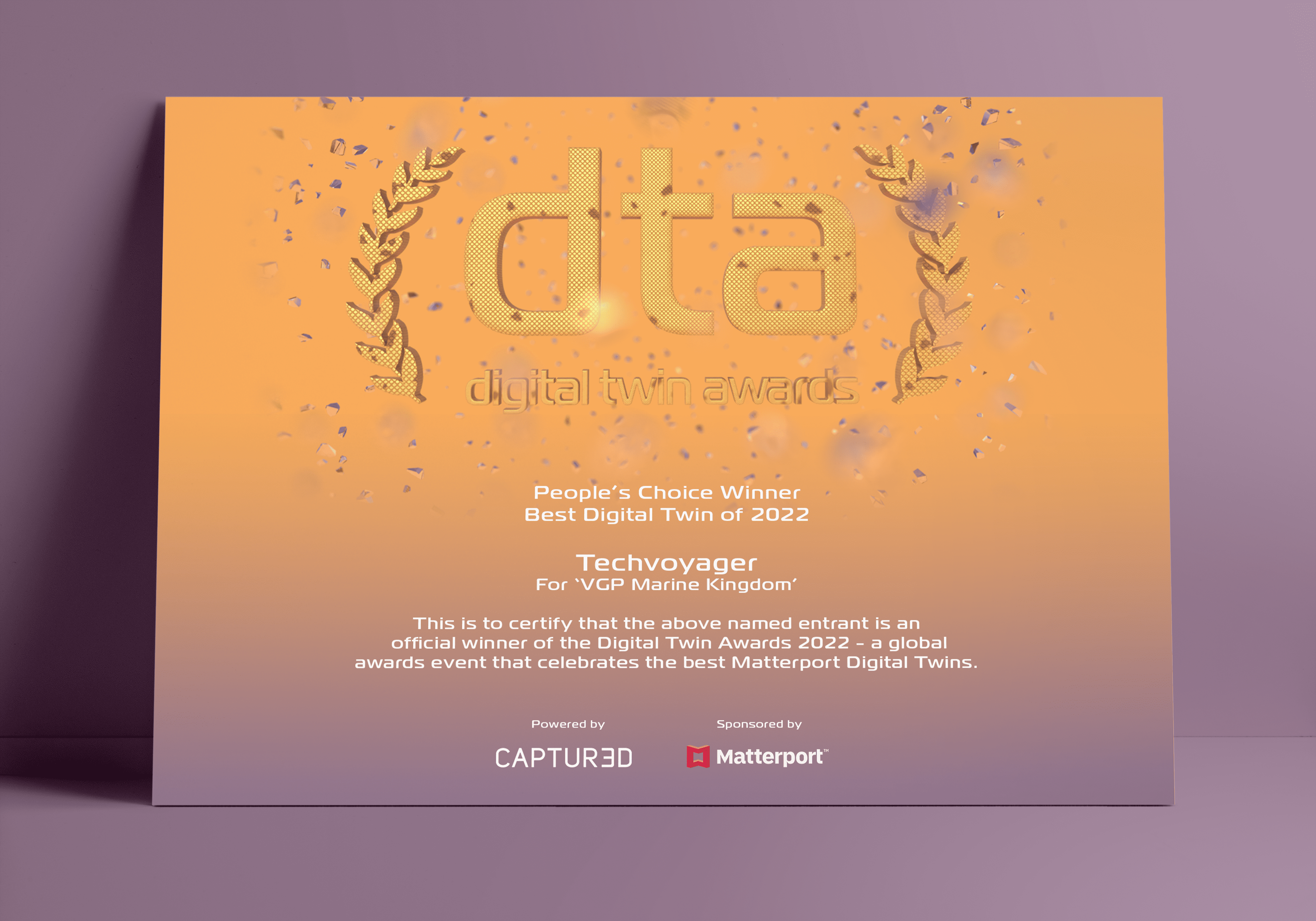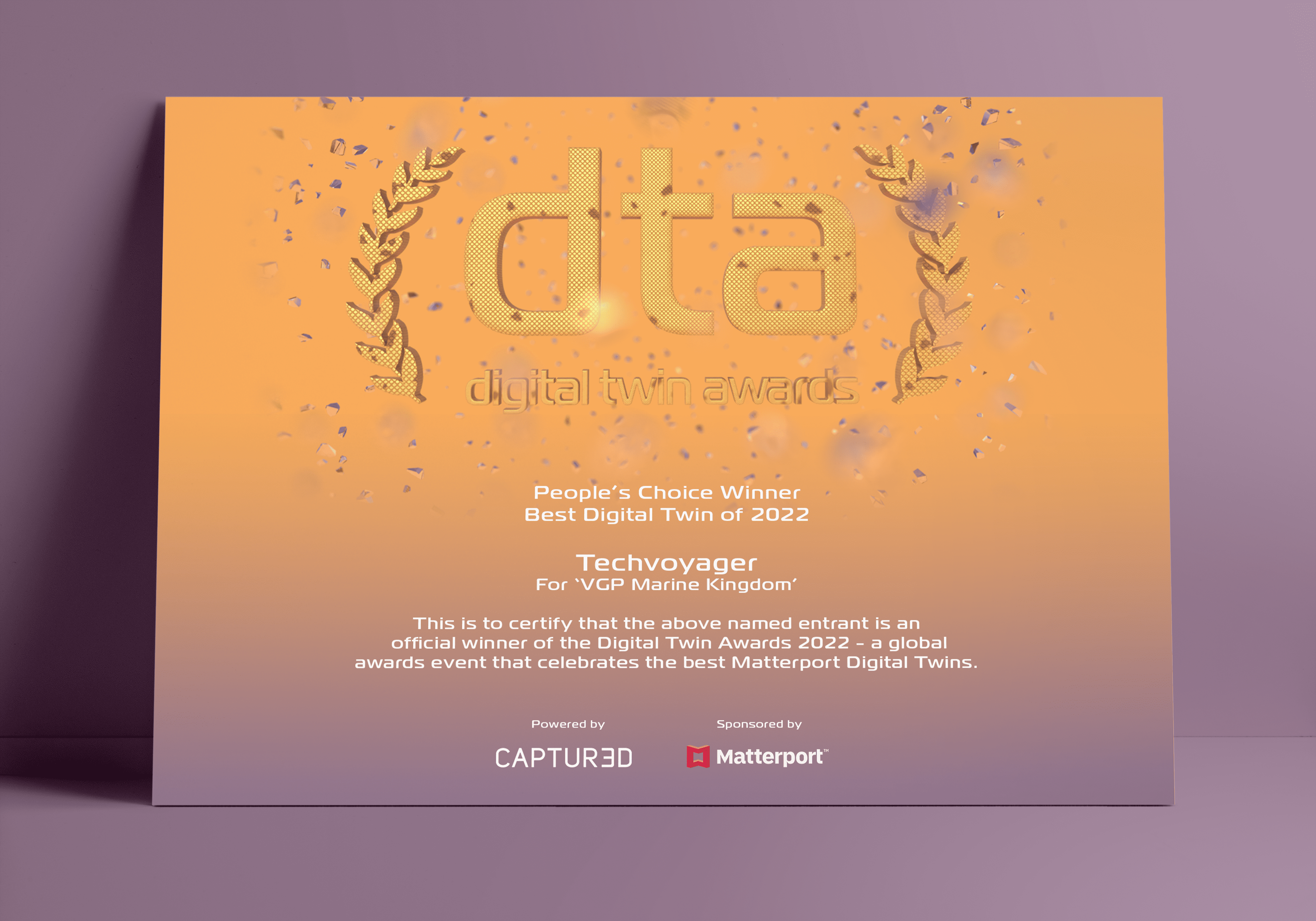 Our Partners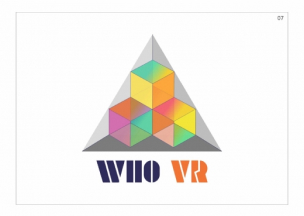 WHOVR

Printperfecto