TechVoyager
VR Solutions
We are an Indian premier provider for Virtual Reality (VR) Walkthroughs in residential, spiritual, office, educational, and commercial spaces. With a focus on Real Estate, we offer 3D Virtual Tour Services, 360 virtual tours for businesses, Real Estate Virtual Tour Services, and 3D Virtual Reality Walkthroughs.
Our solutions for businesses go beyond traditional static imagery, offering a dynamic and interactive exploration of commercial spaces. Whether you are a retail store, resort, restaurant, or office, our virtual tours allow potential customers and clients to explore and engage with your space in a realistic and captivating manner.
vr tours
TechVoyager caters to the needs of real estate professionals, developers, architects, and interior designers. Our solutions not only streamline the sales and marketing process but also facilitate collaboration and decision-making during the design and development stages.
Using VR headsets, users can explore properties with a sense of depth and presence, gaining a unique perspective and connection to the space.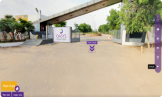 In house Viewer
For clients to customise their websites to match their brand.
vr commerce
We are at the forefront of virtual commerce, where technology and business converge to shape the future of e-commerce. With our expertise in virtual store development, we create immersive digital environments that blur the boundaries between physical and virtual shopping experiences.
With our innovative approach to VR online stores development, you can draft interactions that transcend screens. The possibilities of virtual commerce are limitless, redifining way you connect with your customers in the digital realm.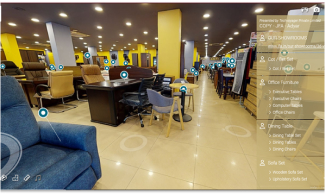 Virtual Commerce
All products on display have markers that can add product to cart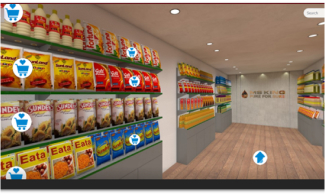 Virtual Showroom
For brand outlets without a physical outlet, we'll model you a virtual showroom to showcase your products